​​​​
Interlocking Hearts -
Gold Plated Size And Details
Forever cherish the joining of two hearts with these uniquely crafted, Rhinestone lined, 316L stainless steel interlocking hearts!
● Interlocking Hearts each measure 0.5 inches in diameter.
● Crafted with High Grade 316L Gold plated Stainless Steel to ensure the longest lasting, most indestructible interlocking heart set available.
● Comes secured in a padded gift box.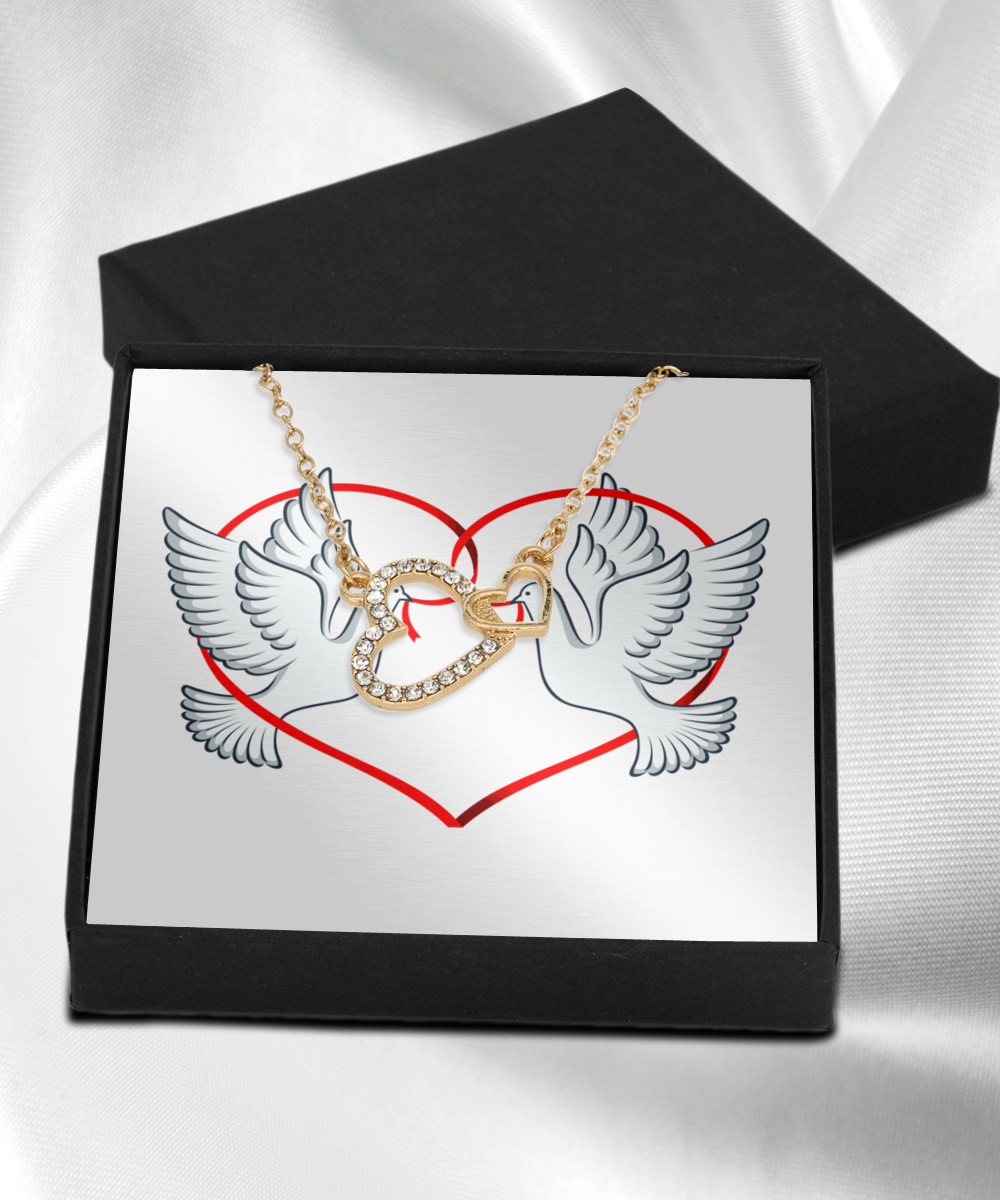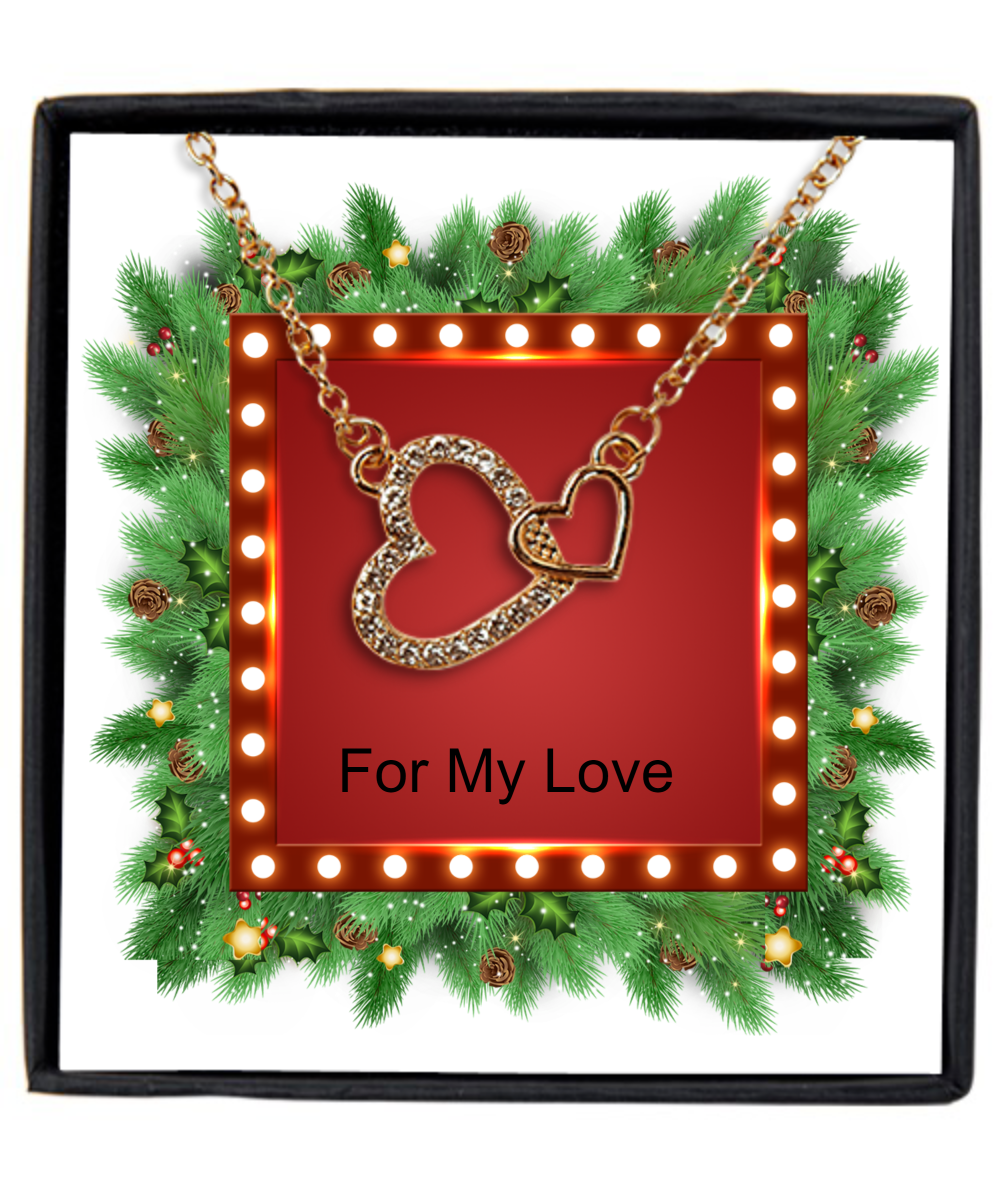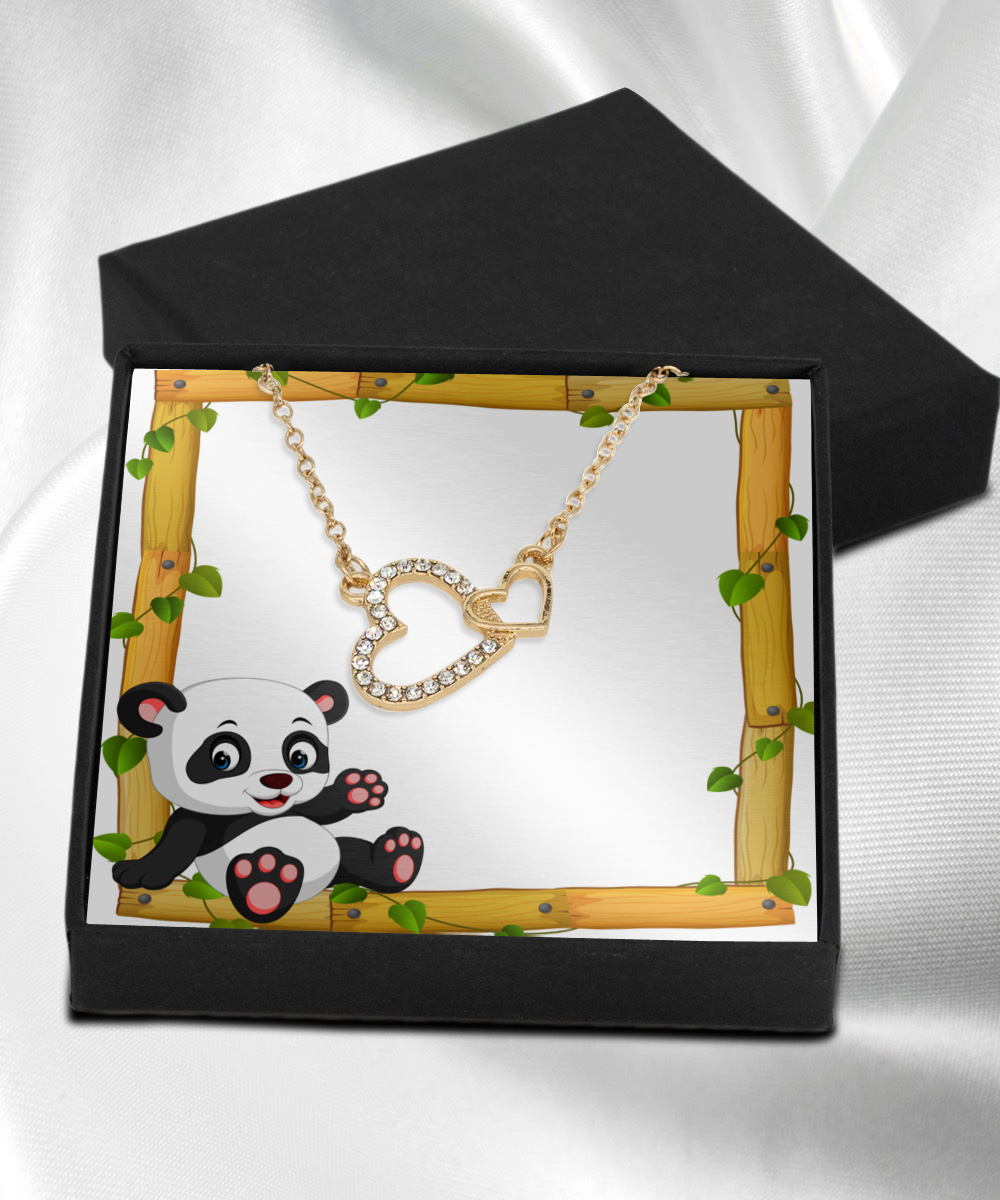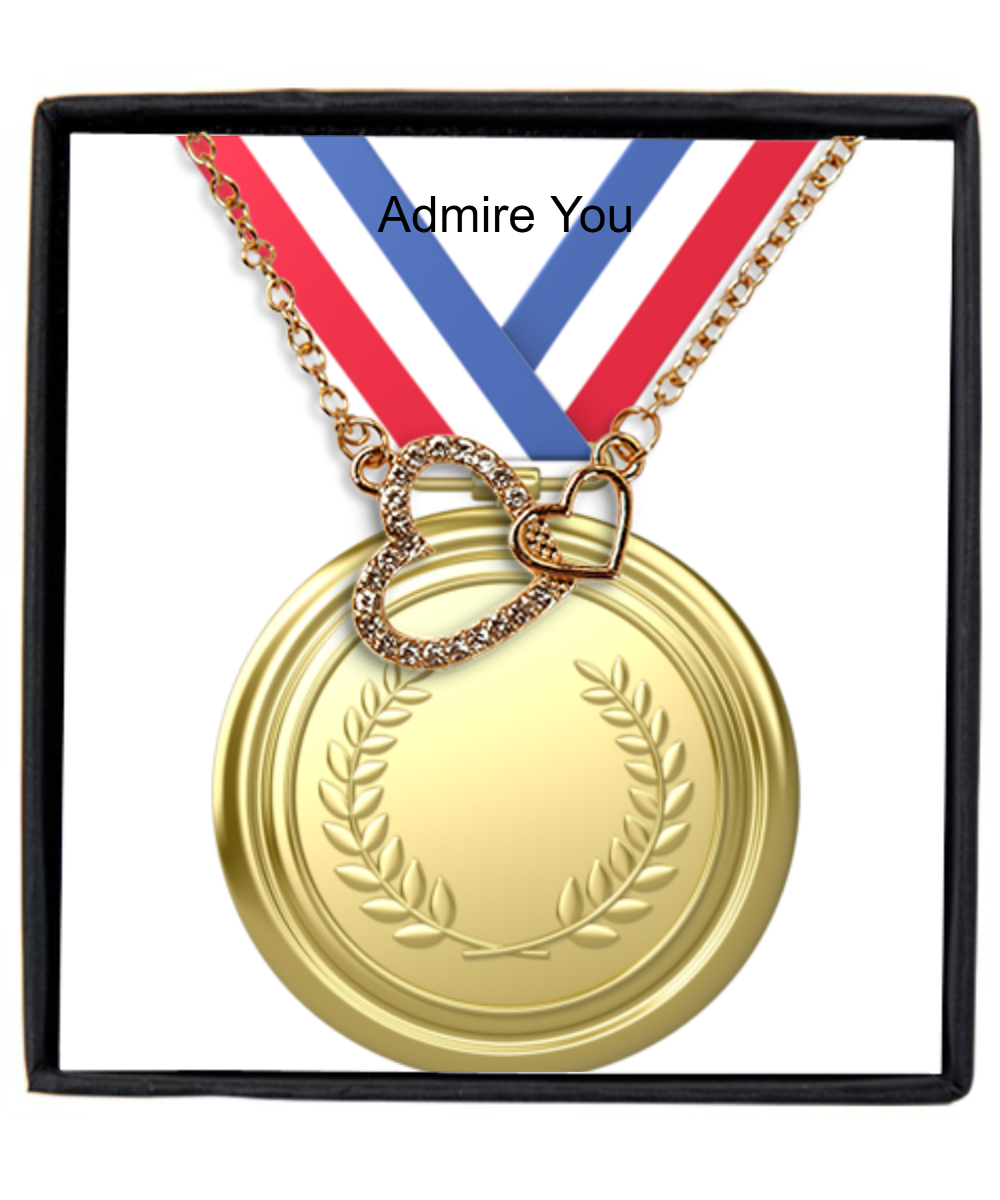 Love Dancing Necklace
Size And Details
● Weight: 0.14 oz
● Stunning .925 Sterling Silver necklace.
● AAAA grade cubic zirconia jewels set throughout the heart.
● Featuring a 'dancing stone' centerpiece that is a large AAAA grade cubic zirconia stone.
● The gold heart is triple plated in 14K gold.
● Polished to perfection.
● The pendant is 0.64 inch (16.3mm) in length and 0.63 inch (15.8mm) in width.
● The wishbone necklace chain length is shorter, a total of 17.5 inches including the extender, and the other necklaces chain length is 19.5 inches.
● The pendant can be removed from the chain.
● The message card is printed in the USA.
● Final product is hand polished in Miami Fl. and shipped fast to your door.
● 100% satisfaction guaranteed.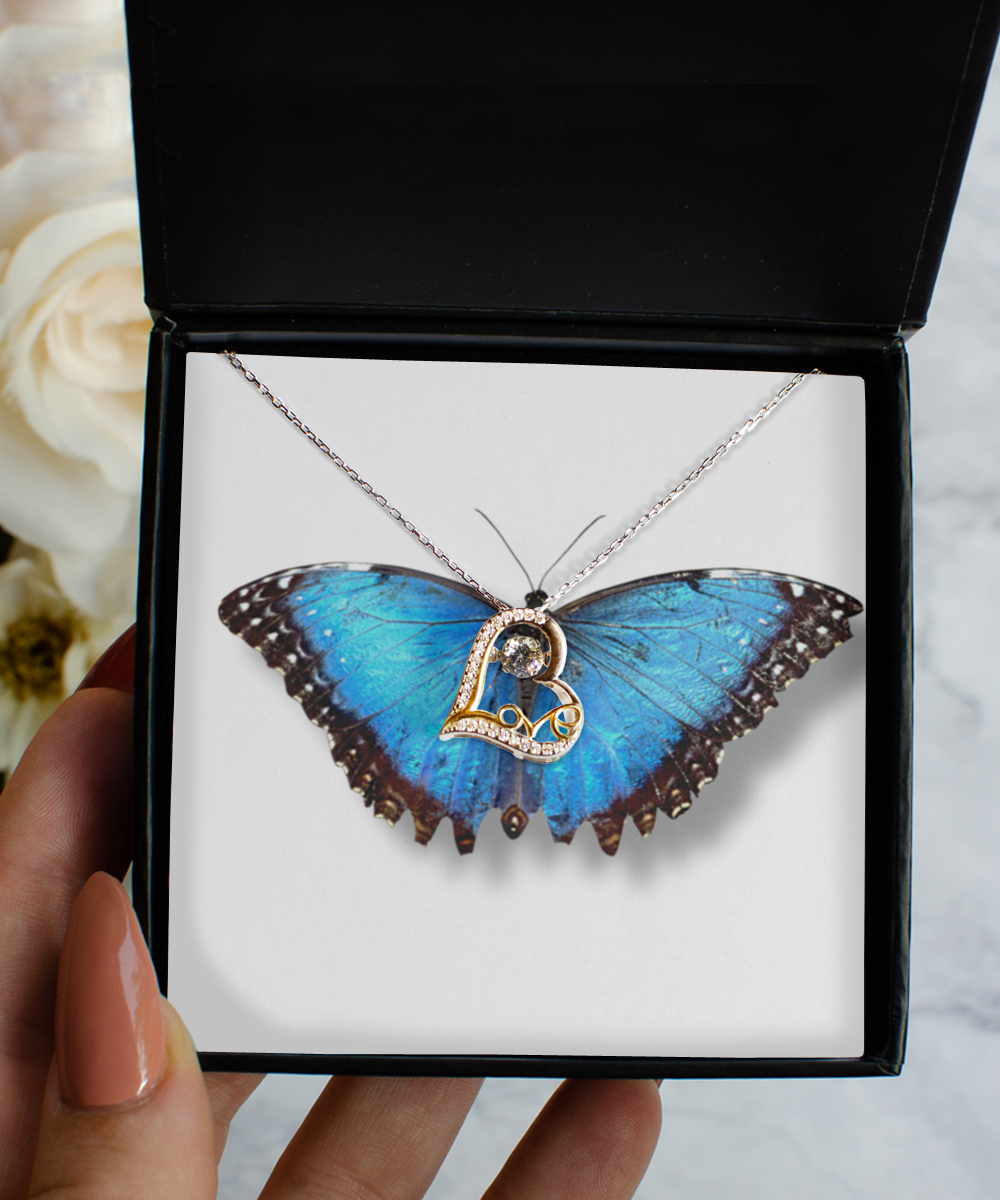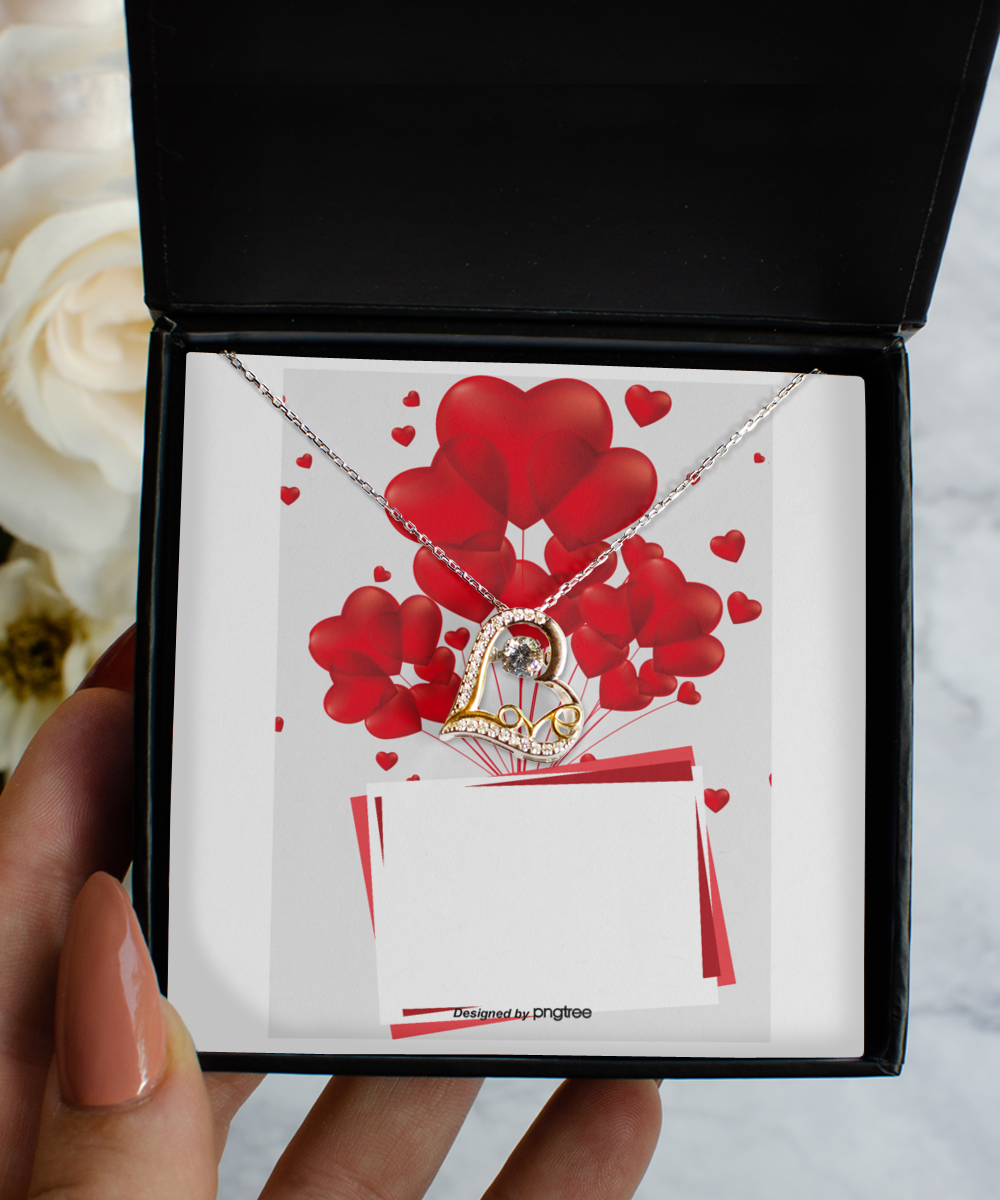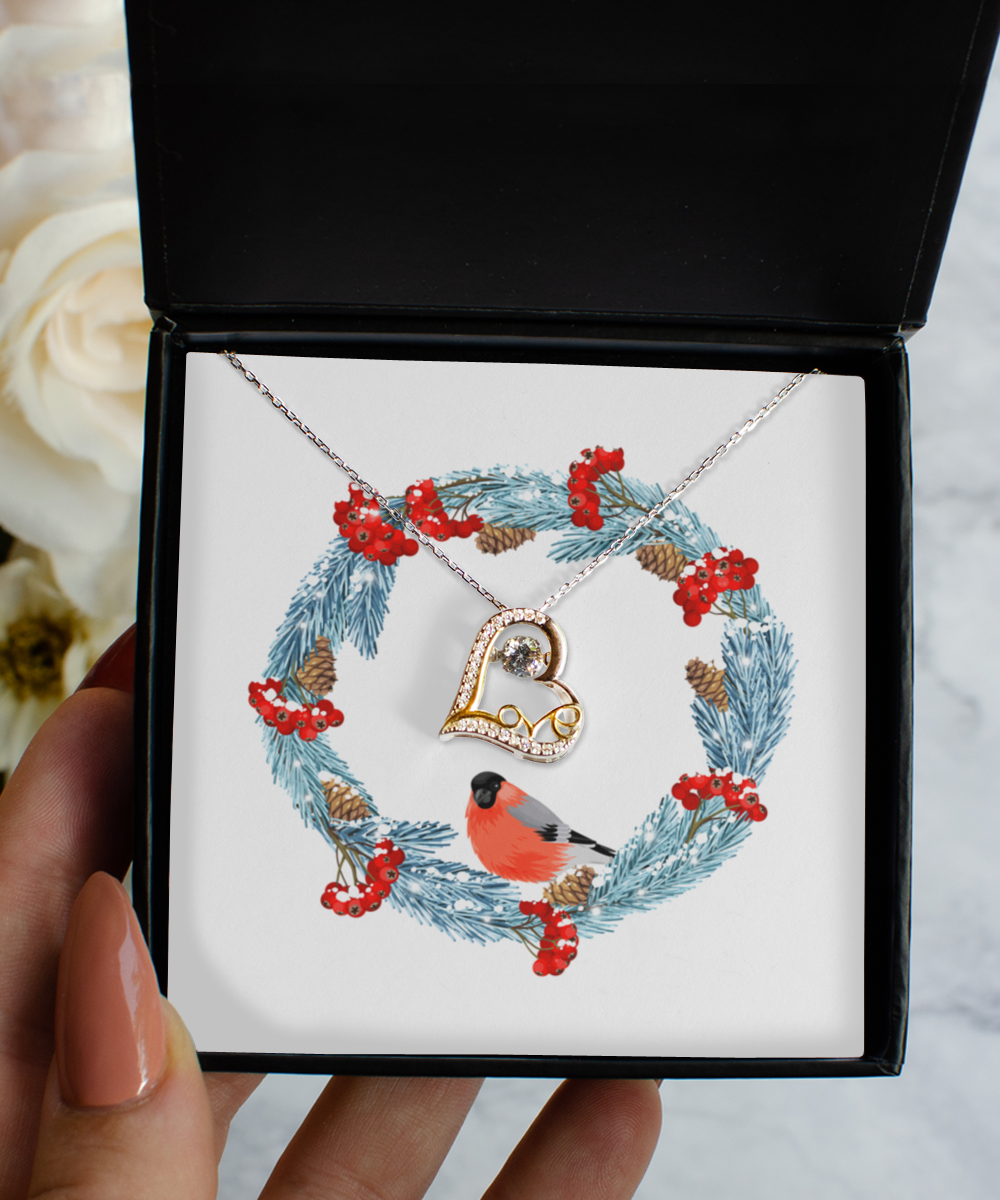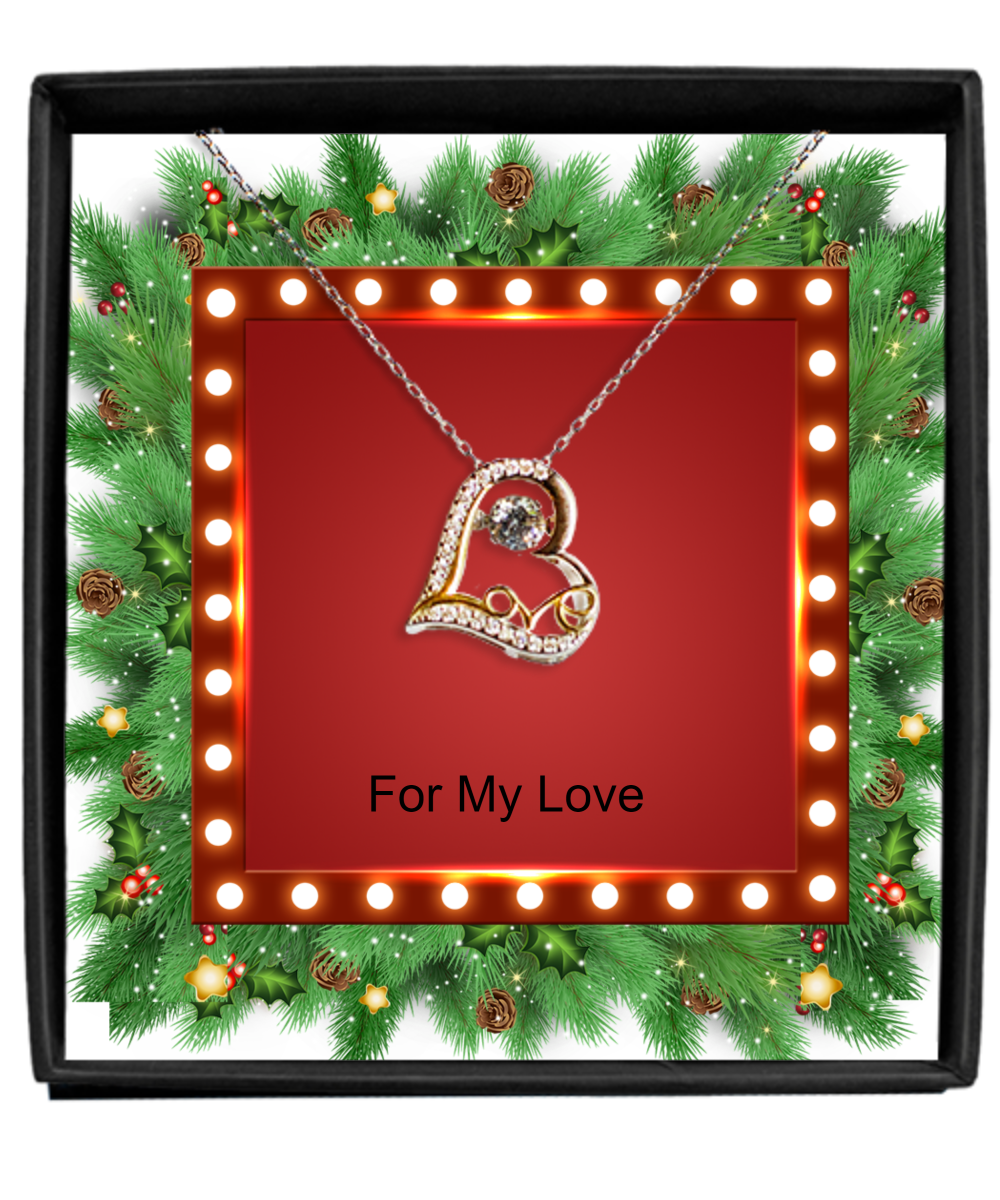 Luxury Heart
- Gold Plated Size And Details
Forever cherish your Love with our uniquely crafted, rhinestone encrusted, gold plated heart pendants now exclusively available on Gearbubble!.
This shiny piece is crafted and plated with high-quality gold to ensure a long lasting finish. Each Heart pendant comes with a 22 inch necklace chain which also includes an extender in order for you to find the perfect size fit!
● Heart Pendant measures 1 inch in Diameter.
● Crafted with UV Resistant materials and coatings to prevent future discoloring and maintain a lustrous finish.
● Comes secured in a padded gift box.